You should be able to find several incredible facts about Affiliate Marketing in the following paragraphs. If there's at least one fact you didn't know before, imagine the difference it might make.
you may also read How to make money online from home [13 ways]
Important element #1: Your Own Website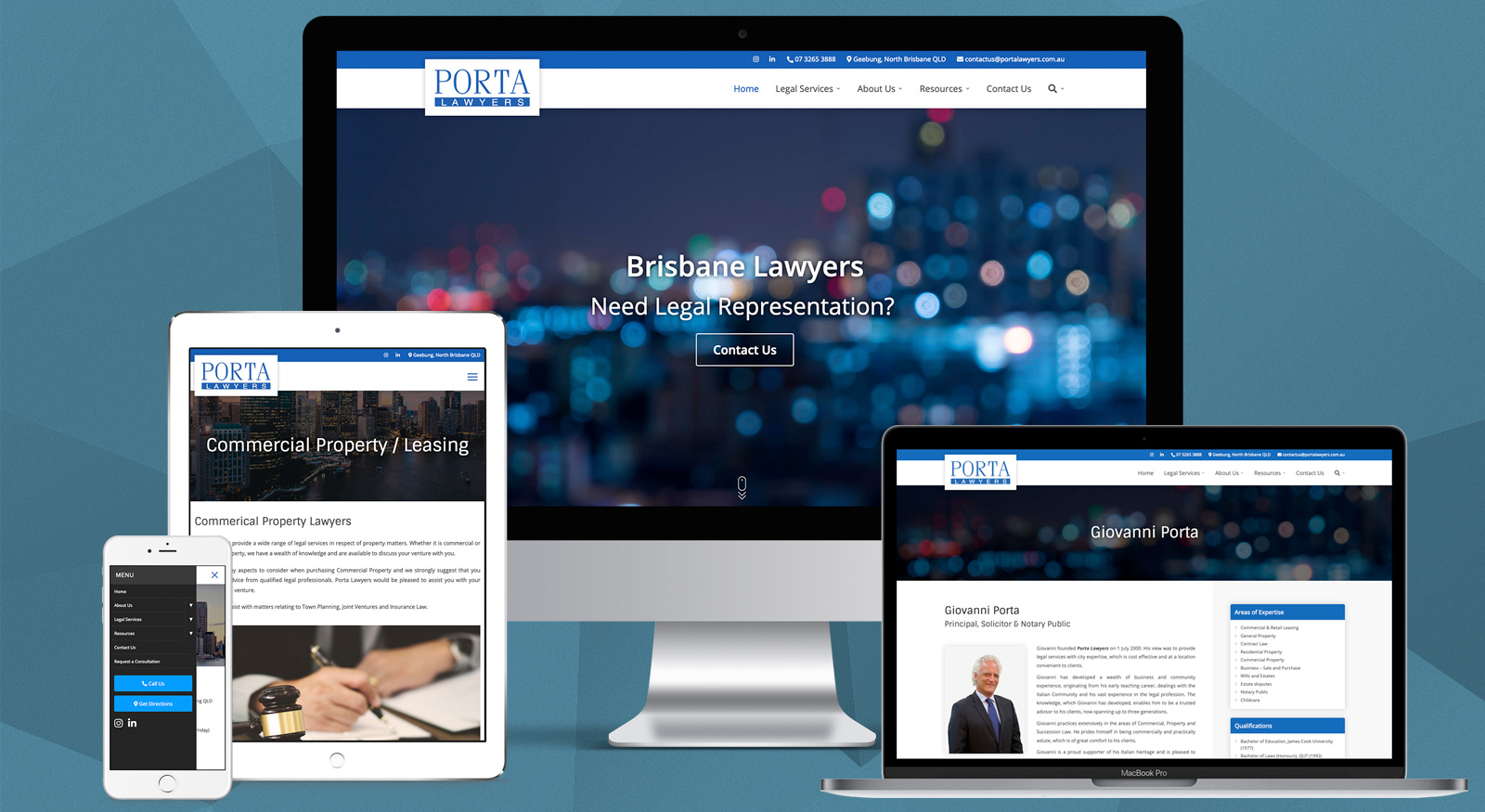 The Affiliate Marketing's most important and Crucial instrument is your own website/blog. Building a helpful (Helpful is the number one factor), good, reliable and professional (you can ignore professional initially) looking website is the first step in any successful affiliate marketing site. The jump-off point of all your marketing attempts is your website. You must therefore first create a helpful and user-friendly website to use that will attract and encourage your visitors to click on the links for product and services you have recommended.
Be genuine with the products you have chosen. It is better if you had used the product, so you give your honest opinion of why you are recommending. if not, at least try to describe what other people felt about it and mention the sources if possible. being genuine and authentic takes you a long way.
Build trust by being real
It goes without saying, all online users have the habit of looking for information on the web. Questions like what is the best device to buy, and what are the recognized schools for kids in the area, and the most beneficial course to learn marketing online. Creating content of relevance and useful can be very easy. However, it has to be with quality that when the visitor comes on your page, he/she should be able to get enough answers for what they were looking for. It's important to be authentic and have your own voice, but also get inspired by great content out there. Obviously, you can curate content but also bring new fresh eyes to the article. 
Your eyes, not someone else's eyes. We don't recommend to steal someone's eyes. Haha…
You want to establish yourself as a credible authority, and becoming more trustworthy in the field or niche you have chosen. As a result, they keep developing over time a loyal customer base.
Now that we've covered those aspects of the website and the best approach, let's turn to some of the other factors that need to be considered.
Important element #2: Incentives
Competition in the internet world is highly tight. To guarantee that you capture an important share of your target market, you must always be one step ahead of your competitors. You must, therefore, use every means possible to encourage individuals not only to visit your website but also to click and continue to the websites of the products and services that you promote.
One of the important things to understand here is that 90% of your customers are not in the purchasing decision or about to purchase phase. So you want to keep their information and provide them value and show them the product/service benefits till they are ready to spend. 
So what's the best way to do that? 
Building an opt-in email list is the best way to collect leads and future clients. This can be done by offering incentives to encourage them to subscribe to your email list weekly newsletter.
The incentives can be free E-book, free full comprehensive guide, a template, etc.
One of the best ideas I have recently encountered is actually offering free software to solve a small problem that your audience is facing. This will keep them loyal to the website and what you could offer. 
An example of opt-in page
Important element #3: Link Popularity
One of the most important things is to drive a lot of traffic to your site and this factor cannot be emphasized enough. You want to rank high on Google for people to see you, as a result, you reap the fruits of free traffic.
The link popularity in the search engine characterizes for link building which includes backlinks (preferably from authority websites), external links, and finally links within your website linking from one article to another.
It is important to note that many digital marketers used to take this concept and try to make it technical by building huge number of private networks and spamming their URLs, or buying links from random websites, etc.
These are not legit or considered valuable in the long run because it's somehow gray hat or black hat strategies in some cases.
On the legit side, getting backlinks from authority websites used to be simpler, and a lot of marketers used to go and guest blog. But it has gotten tougher to do these tasks as everybody is sending free articles to these authoritative websites. 
On the other hand, sharing your link or blog on social media is valuable but these social sites are not intent-based and the authoritative level is low.
So how can you get Good links when times become harder like now?
Since it's very hard to guest blog on authority site. 
You can only do that by building a reputation for yourself on the internet. 
What do you mean by reputation?
Google nowadays does a lot of man manual checking on the reputation of the author to see if they are an authority in their space.
How would they do that…
They check for things like certificates, and maybe experience…
Some might say, what if I don't have any experience or certificate in the domain I am passionate about. 
Well, I am not finished yet, there is away. 
The best way is to actually be real about the thing you want to claim authority for. 
For example, if you want to be a recognized figure in the domain of digital marketing/SEO, so you got to build a website and rank it high on Google. Your work is your reputation. 
Or if you want to build a reputation for being the dog trainer, go get a dog and train it. You can then learn one thing at the time to teach this dog. While training your dog, you can then take a photo and attach it to your articles. Or take videos and upload it on your Youtube channel.
Before you know it, in a weeks time, you are already a recognized figure in the domain of dogs. 
Another crucial yet simple element is in your website about page, social media bio, or LinkedIn page, write your experiences and add any relevant certificate if available. Remember Google uses now human checkers to validate your authority level. 
Off course in some cases, they scrutinize more in-depth especially for a domain like medicine and such. Nevertheless, almost everything else is moderately looked at as long as you show them.
Also Collaborate
One more element to consider is by collaboration. Seek to collaborate on a podcast. People seem to be a lot more welcoming and accepting to invite you to their podcast. Use the opportunity now before it gets difficult. 
This principle applies at all times, check the less popular way of featuring in other persons or company's platform. Before it used to be guest blogging on authority sites, now podcasts are simpler to get invited, tomorrow some new platform …whatever that maybe …
Now the obvious question is ….
How can I build links or how can I increase my link popularity with reputation?
By building a reputation, featuring in someone's podcast, and producing regular content. The link popularity will take the natural course of becoming more and more recognized and ranked in the first pages of Google. Thus, your link becomes solidly popular and more traffic will flow with ease to your site. 
Aim high with little patience, I promise within months or even weeks you would have a good result.
To recap

a Site with authentic voice that provides great content with value, added to the incentives to capture email list to keep providing value and bring them offers from time to time, and finally having a very popular link by building reputation and ranking high and more importantly on the first page of Google.
Now you can be a confident expert on Affiliate Marketing. OK, maybe not an expert. But you should have something to bring to the table the next time you join a discussion on Affiliate Marketing.